He Died For Us created by Oxymoron 10 years ago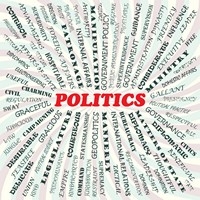 Genre:
Classical/New Age
Mood:
Warm/Comforting
Theme:
Other
Just felt like making a song for him.The One!
From my personal views . Reminding me not to forget why we celebrate Christmas. Isn't meant to offend any1 who doesn't believe in him.