Space Cave created by bunny322 11 years ago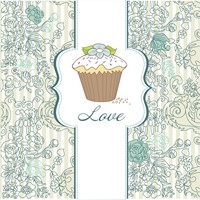 Remix
Genre:
Electronic/Techno
Mood:
Light/Bright
Theme:
Animation
Sounds like an arcade game... sorta :P
sorry for weird pic but my computer is so stupid so ugh...
does anyone know how to format a picture to be 200 by 200 pixels so i can start using different song images? Thanks! Also, thank you all for listening to my songs, they're not very good but I'm glad you like them!