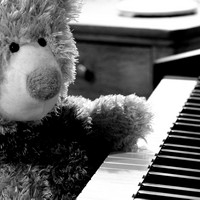 Remix
Genre:
Hiphop
Mood:
Happy/Excited
Theme:
Game
Meow is a relatively new drug soon to hit the streets.
The 'Meowers' are a revolutionary awesome peoples of the world.
Most people are considered jealous of 'Meowers'.
Don't be afraid to be a Meower!
Being a Meower technically advances ones IQ, not to mention ones level of awesomeness.
Join the Meowers!