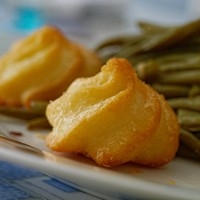 Remix
Genre:
Classical/New Age
Mood:
Dark/Heavy
Theme:
Game
"Beautiful isn't it? Such raw, unbridled power. It destroyed the Thule civilization; but where they failed, we will succeed. I have the technology to control it. And our first demonstration will be on the city of Isenstadt! After that, I will destroy everything that stand in my way - the world will fall on its knees before the Third Reich"
-Wolfenstein (2009)

One of my favorite games. It inspired me to put together this song.

By the way... Totally not a Nazi, I just happen to like world war II games...