American Patriotism created by SaraIsANerd 11 years ago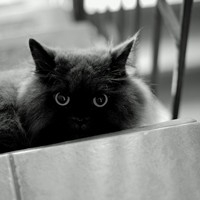 Genre:
Classical/New Age
Mood:
Etc
Theme:
Other
"A patriot's blood is the seed of Freedom's Tree." -Thomas Campbell

"All American Patriots and citizens know they are one thing: A little piece of a big thing." - SaraIsANerd (Me)


Be thankful for being American.

Praise the Marines, the Navy, The Army, and others are there for your country. 9:


DEDICATED TO US PATRIOTS AND
ARMY,NAVY, AND MARINES FIGHTERS!