Dream of the Apache created by to794 11 years ago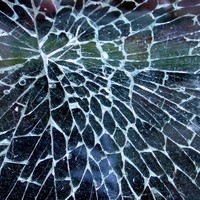 Genre:
Ballad
Mood:
Longing/Anticipating
Theme:
Movie
This is a great song to listen to in any mood. I love to hear Criticism, but remember there is a point where criticism ends and trolling begins. Sorry about the genre's they are usually mislabeled.