Wanna make you dream dream dream created by omniverzum 9 years ago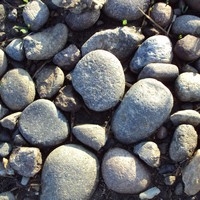 Genre:
Pop
Mood:
Love/Romantic
Theme:
Other
Not my style of music at all but what the heck... :)

I hired a handsome rapper (and a few of his friends) to do the singing for me... :D (Who would've thought it's so easy with musicshake?)
I have no idea though what the lyrics say. Is it some kind of pseudo-English?
I swear I can hear "dumbass" o_o
Anyway, don't know if you guys notice, I have a train thing going on at the beginning.