Imminent Storm Test created by McCritical 12 years ago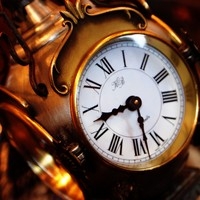 Remix
Genre:
Classical/New Age
Mood:
Dark/Heavy
Theme:
Other
This is no more than 50% done, but I am posting this for technical support (remix-able post requested by musicshake1).

IMPORTANT: this is meant to be played as LOUD as possible!

For any who listen out of curiosity: I intend to make the storm a little longer before they eye, and much more intense. I have yet to really work past the eye. If anyone clicks remix to see the blueprints, I use multiple of the same track to change the dynamic (volume) of that track throughout the song.