Adventures created by wayv 12 years ago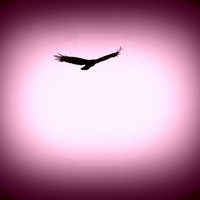 Genre:
Electronic/Techno
Mood:
Happy/Excited
Theme:
Other
Hey everyone! This is to make up for being absent so long!
Sorry about that, but hopefully ou enjoy,and maybe this can be part of an album. We'll see!
Thanks!
Think about adventures and legends while listening, I dunno.that's what I picture.
PLEASE leave a comment on what you think about it!