Sonic - That's How He Rolls created by Deathmint 12 years ago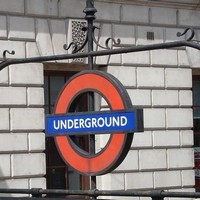 Genre:
Electronic/Techno
Mood:
Happy/Excited
Theme:
Game
Pic by WhiteRaven4: (http://whiteraven4.deviantart.com)

I never know what to type in these descriptions. I mean, do people actually read 'em?

'Cause me, I already know that as a long-time Sonic gamer, I've mixed a bit of old and new with this song. I already know I was inspired by the music of Sonic Adventure (namely brass and saxophone) rather than going for the standard rock themes. I already know it's gonna be different than what most Sonic themes are (and yet still very much Sonic) because that's exactly what I had in mind when putting this song together.

But I guess on the off-chance that someone else out there is weird like me and likes to read descriptions, I'll keep typing up stuff.