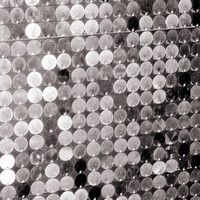 Remix
Genre:
Hiphop
Mood:
Etc
Theme:
Animation
Original Title: Livestream Video

I made a video on Livestream Here:
http://www.livestream.com/doodlezlivestream/video?clipId=pla_31e2fb01-a51f-4715-85b3-1962c136ed5f

I took out the DJ Scratches the Video has because you can barely hear my voice but what the hell!

I have 7 refrences in this song... Can you find them all?

Lyrics:
I cant get it through my head
my life, is turning red
I dont know what to do
So I shoot a video just for you!
Just for you and you too
was going to do other shit but what the hell!
Were all trying so hard to bring the bell
the chorus beat here we go (Fail)

Verse 2 of this Musicshake game
and Im saying the beat wont change
and shit happens so shit explodes!
And after shit happens shit implodes!
And I try my hardest to give you a rap
but I just cant... I give you crap
things come up so no time I have now
So dont be haters, trolls or cow

Final verse it gets worse and shit enders
while Im cold like flurrs and I burn embers
Just another verse just another Durs
probably Fred like Spooting all kind of Durrs!
Hey Jude, Make it bad make it like Hannibal
Blow my shit up again it'll be a cannibal
how many refrences can you find em all my?
Do Or Do Not there is no try!