Easter Polka ft. Pinkgal created by Doodletones 12 years ago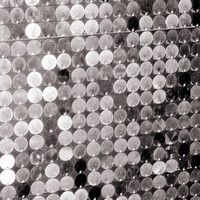 Remix
Genre:
Pop
Mood:
Light/Bright
Theme:
Other
Original Title: Easter

Happy Easter Guys! The one day were everyone (whos religeous) goes to church, I dont go to the Yu-Gi-Oh tournament, and the day all Dentist love! Me, Pinkgal, and Chipbeats sent each other patterns and instruments via email and heres what we chose

Instraments:
Moderate Acustic Guitar - DJChipbeats Idea
Cute High Bell - Pinkgals Idea
Comic Accordian 2 - My Idea

The Pattern:
D = Doodletones
C = DJChipbeats
P = Pinkgal

D
D,C
D,C,P
D,C,P
D,C,P
D,C,P
D,C,P

there ya go.