Im Here For You created by rawrx16 12 years ago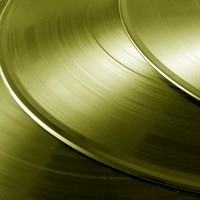 Remix
Genre:
R&B
Mood:
Love/Romantic
Theme:
Valentine
"Right here by me ; right beside me,
Did you think that we would end?
I'm here for you ; I've been waiting,
Why won't you come back to me?
I want to be with you only, but I guess that wouldn't work,
Leaving me all behind ; I guess is gone rewind.."