Edge of Delirium created by Chief 12 years ago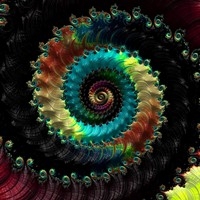 Genre:
Rock/Metal
Mood:
Dark/Heavy
Theme:
Other
My first song doo-hicky. Comment/rate/whatever.

By the way, I don't own the picture image-- it belongs to an anime called School Days. The scene where that came from is the last episode, which also inspired this song. So yeah.