Anarchy Instrumental created by Rith 8 years ago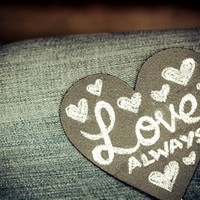 Remix
Genre:
Hiphop
Mood:
Happy/Excited
Theme:
Other
Instruments:
[Effect] Bottomless
[Simple Short Tone] Attack Finger Bass
[Bounce] Slowly To The Upward
[Complicated] Pick Bass 1
[Rhythm Theme] Tact Gtr Synth
[Melody] Serious Sign Lead
[Simple Short Tone] Attack Moog Bass 3
[Real] Raindrops
What's that you say? You're a fan of anarchyology? /chappelle





But yeah, this is the instrumentalfor the people who don't really like rap but wanna hear the beat alone. I must say, it can hold its own.