Nights Voodoo created by Nikowolf 9 years ago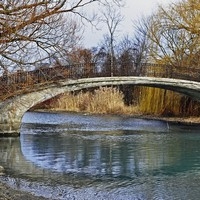 Remix
Genre:
Electronic/Techno
Mood:
Dark/Heavy
Theme:
Other
Instruments:
[Chord Harmony] Peaceful Synth Pad
[Arpeggiator] Crazy Hard Tube Synth
[Effect] Shaman
[2x Fast] Whisy-Whash Fellow
[Rhythm Arpeggiator] Simple Synth
[2x Fast] Step On It!
[Rhythm] Grand Hard Synth
[Arpeggio] Relaxing Panning Bell E.P
This was fun to make at like 3 a.m. haha but it was worth it. It took some time to find certain instruments to fit the spot but overall i think it all fits well. 3 drums and some synths. Yeah its awesome. Well hope you like all!!! BTW this is for a special friend of mine. lol I love making music for people.