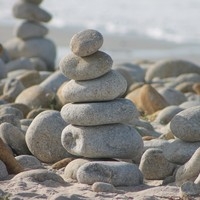 Remix
Genre:
Electronic/Techno
Mood:
Longing/Anticipating
Theme:
Other
Instruments:
[Bounce] Take Me
[Complicated] Frequency Bass
[Melody] Dreary Piano Synth
[Rhythm] Sophisticated Acoustic Guitar
[Rhythm Arpeggiator] Sly Panning Pulse Synth
[Arpeggio] Cute Clav
[Rhythm] Lonely Delayed Bell 2
[Melody] Sly Delayed Clav
[Complicated] Deep Moog Bass
[Bounce] Whisy-Whash Fellow
[Rhythm] Tense High Synth
[Melody] Dopey Delayed Piano
[Melody] Funny Alto Saxophone
[Melody] Dreary PadBell
Light Walk




I'd like to dedicate this song to some of the following people.The farewell of 89Ford and DeathCross44 - Good luck and hope you come back.
bbshark99 - Making awsome tunez and remixes and for being a great bro.
DjDarcy - Reaching over 100 plus tunez and for being a great friend.
Sorena2009 and Goldcreole - For being such good friends, the support, and such generous comments, keep making great songs.
TeeTop2008 - Making sick techno tunez.And the people on my fans list. Thanks for the rates.