Super Spies of ROCK! created by studyking 10 years ago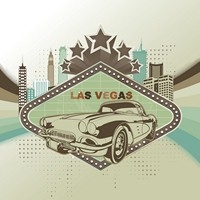 Remix
Genre:
Rock/Metal
Mood:
Passionate/Hot
Theme:
Other
Instruments:
[Chord Voicing] Intense Dist Guitar
[Real] Bungee Jump
[Mixed] Electric Bass
[Rhythm] Intense Distortion Guitar
[Melody] Urgent Electric Guitar
[Melody] Sophisticated Electric Guitar
I really took in everyone's tips, and tried to listen to the individual volumes, so this is really worth listening to! The name is pretty exotic. So please listen and rate! And as always, comment on minde, and I'll comment on yours.