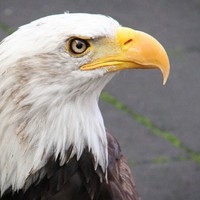 Remix
Genre:
Pop
Mood:
Warm/Comforting
Theme:
Other
Instruments:
[Real] Pants Off
[Groove] Alley
[Arpeggio] Happy Overdrive Guitar
[Attack Rhythm] Careful Attack Pizziccato String
[Chord Voicing] Dull Chorused Electric Guitar
[Harmony Counter Melody] Noble String
a song i made and though deep an dhard about what to put in. i even tried recording a bit but in the end i decided it wasnt for this song..

comment.
rate.
enjoy.