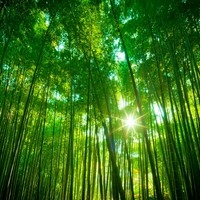 Remix
Genre:
Hiphop
Mood:
Longing/Anticipating
Theme:
Other
Instruments:
[Groove] Comfortable Bed
[Arpeggio] Lyrical Harp
[Chord Voicing] Desolate Modern E.P
[Arpeggio] Doped Wurly Harp
[Chord Voicing] Dreary Piano
[Rap] Jamiss
[Bounce] Dream A Dream
[Counter Melody] Nostalgic String
A song depicting the emotional crisis a girl feels... Dedication to all those experiencing some sort of hard time in their relationship. Listen carefully to the lyrics please : ).Comments are greatly appreciated. Enjoy !