Look in the Future created by Mushy 10 years ago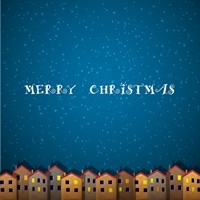 Remix
Genre:
Electronic/Techno
Mood:
Sad/Melancholic
Theme:
Other
Instruments:
[Counter Melody] Lucid Charming Bell
[Chord Harmony] Lazy Warm Pad
[Rhythm] Tensed Old E.P
[Arpeggiator] Sharp Euro Synth
[Effect] Too Hot!
[Complicated] Attack Moog Bass 2
[Chord Harmony] 4 Dimensional Warm Pad Synth
I woke up one day and thought to myself, "If I could describe the future in a song, what would it be?"Please comment and rate!