Beginning Of Fight created by roughtice 3 years ago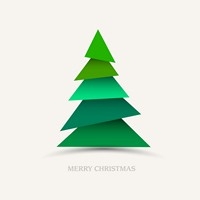 Genre:
Electronic/Techno
Mood:
Passionate/Hot
Theme:
Other
Instruments:
[Arpeggio] Relaxing Panning Bell E.P
[Sustained] Relaxing Organ
[Attack Rhythm] Unique Timpani Orchestra
[Arpeggiator] Careful High Synth
[Arpeggio] Distant High Bell
[Counter Melody] Lucid Charming Bell 1
[Stroke] Depressed Panning Bell Pad
[Real] Bungee Jump
[Simple Long Tone] Attack Moog Bass 2
[Cutting] Simple Elec Guitar 1
[Rhythm Theme] Rough Rezo Lead
[Rhythm] Sharp Saw Lead
[Counter Melody] Sophisticated High String
[Melody] Amusing Attack String
[Chord Harmony] Unique Orchestra String
[Rhythm] Dynamic Spiccato String
[Rhythm] Dynamic Pizziccato String
It is the first re-mixture. Thank you for waiting. Then it is ...