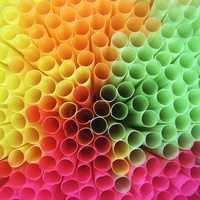 Remix
Genre:
Rock/Metal
Mood:
Light/Bright
Theme:
Animation
Instruments:
[Normal Short Tone] Attack Moog Bass 2
[Back Rhythm] Tense Electric Guitar
[Back Rhythm] Strong Electric Guitar
[Real] Pit-ta-pat
[Melody] Splendid Electric Guitar
[Rhythm] Intense Distortion Guitar
Part 3 of my 3 Part Album. Remix of Friendly Fight. This song is basically a remix of another Musicshake song I heard on a YouTube video titled "REAL LIFE POKEMON BATTLE (non parody)." If anybody knows what the song is called, please let me know.