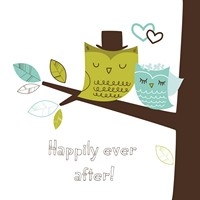 Remix
Genre:
Classical/New Age
Mood:
Light/Bright
Theme:
Animation
Instruments:
[Rhythm] Intense Piano
[Rhythm] Intense Distortion Guitar
[Rhythm] Hasty Attack String
[Rhythm Theme] Marvelous Hard Synth
[Melody] Lonely Flute
[Melody] Simple Soft High Bell
[Melody] Witty Rezo Lead
[Simple Long Tone] Moog Bass 5
[2x Fast] Shocked!
"Doodletones - 16 minutes ago
Oh cool, your back! I have a song with a challenge I think you'll be really good at!"

a 2nd Remix in a day Im glad to be back. this is a remix of Doodles "I1" for his little contest.