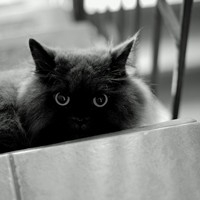 Remix
Genre:
Classical/New Age
Mood:
Warm/Comforting
Theme:
Other
Instruments:
[Melody] Cozy Charming Bell
[Chord Harmony] Soft Bell Pad
[Rhythm] Funny Pizzicato String
[Moving] Silky High Bell Synth
[Attack Rhythm] Marching Timpani Orchestra
This is the song created from Ikuru Umi Heart. This song shows what happiness, warmth, and power she has in her soul.
Umi is my RP Character. I have dedicated this song to her, for she has overcome very many obsticals in her life, and made wonderful friends along the way.