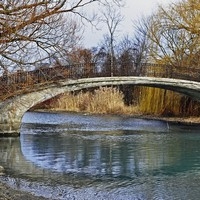 Remix
Genre:
Electronic/Techno
Mood:
Longing/Anticipating
Theme:
Animation
Instruments:
[Arpeggio] Charming Overdrive Guitar
[Arpeggiator] Warm Pad Synth
[Bounce] Sly Dog
[Counter Melody] Appealing Lead
[Simple Short Tone] SynthBass
[Bounce] Hotly!
[Bounce] Hit The Drums
[Rhythm] Warm Amped E.P
This is finished for the most part, I might go back and edit it again. Hope you like it. Cosmic * preview made #277 on the charts June 25! So excited!
Other songs by LittleCloud9
see all