Edifice created by karma5 6 years ago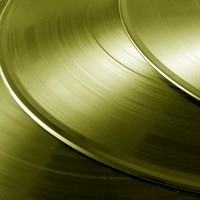 Genre:
Classical/New Age
Mood:
Etc
Theme:
Other
Btw, I have no idea what genre this is Ha!


"Edifice" = )



**History of the song: Out of all the songs I made in 2012 (except for Echelon), I think this song is the best one. Yet, I have no idea why! I do like the mood and sound of it, invoking strength, as if something such as a structure or monument is being built to last.