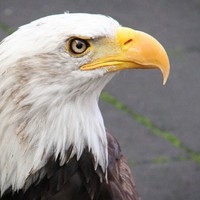 Remix
Genre:
Electronic/Techno
Mood:
Cool/Refreshing
Theme:
Remix
Instruments:
[Bounce] Firewood Gatherer
[Complicated] Electric Bass 3
[Chord Harmony] Gloomy Dark String
[Rhythm Arpeggiator] D E.Pressing Dark Synth
A song to say sorry to my bestest EVER friend, Niamh. I might not like you as much as I did before you did all that at break, but I took time to make a song for you! Sorry for whatever I did. Enjoy!