Chillaxin' (Audiovibez Mix) created by Audiovibez 6 years ago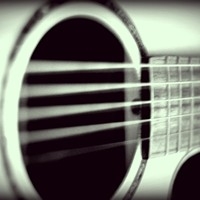 Remix
Genre:
Latin
Mood:
Cool/Refreshing
Theme:
Remix
Instruments:
[Rhythm] Romantic Acoustic Guitar
[Real] Our Stuffs Are The Best!
[Normal Short Tone] Electric Bass 2
[Melody] Peaceful Piano
[Groove] Secret
A remix of Chillaxin'. Originally in the first song I wanted bongos and clapping but it took me a while and instead made a remix that sounds phenomenal in my opinion. Tell me what you think if you like it favorite it!