Dead Man Walking created by leppylove 6 years ago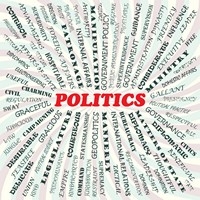 Genre:
Classical/New Age
Mood:
Light/Bright
Theme:
Animation
One empty vessel expresses his damned eternity.
For his soul is tied to an inescapable dimension, one who does not pity those who join him in the afterlife.

For his life for is forever and always the soul of the sea... he swallows the passerby's as they stow away into darkness, not knowing what's coming from beneath. He shows them unfair mercy.

Only because mercy was unfair to him...