Together Forever created by leppylove 6 years ago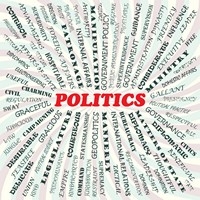 Genre:
Ballad
Mood:
Light/Bright
Theme:
Animation
Instruments:
[Arpeggiator] Moderate Low Synth 2
[Real] Fact Of Reality
[Complicated] Electric Bass 7
[Chord Voicing] Peaceful Bell E.P
[Chord Voicing] Lucid Modern E.P 2
[Chord Harmony] Cozy Old Pad
[Chord Voicing] Cheerful Hard E.P
This song is actually dedicated to my friend Jane Riley. She is getting married this Friday to her wonderful Justin. I pray (and know) they'll be blessed forever and always! Congratulations you two!

I tried to go for an 80's ballad... there's not much 80's options so I hope it turned out well! Enjoy!