Blissful Craze created by leppylove 7 years ago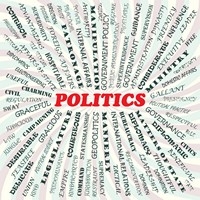 Genre:
Electronic/Techno
Mood:
Light/Bright
Theme:
Animation
Instruments:
[Arpeggiator] Tense Euro Synth
[Real] Bungee Jump
[Rhythm Arpeggiator] Grand Low Synth
[Moving] Chasing Hard Synth
[Moving] Gloomy High Saw Synth
[Arpeggiator] Stifling Dark LowSynth
[Bounce] Attack!
Alexander III of Macedon (20/21 July 356 jQuery17208392493699211627_134040917336010/11 June 323 BC), commonly known as Alexander the Great (Greek: 消댫뾔?앓귁싸니곊완?溯jQuery17208392493699211627_1340409173361串款慣?, Al챕xandros ho M챕gasiii[?? from the Greek 慣貫串刮? alexo "to defend, help" 慣館冠? aner "man"), was a king of Macedon, a state in northern ancient Greece. Born in Pella in 356 BC, Alexander was tutored by Aristotle until the age of 16. By the age of thirty, he had created one of the largest empires of the ancient world, stretching from the Ionian Sea to the Himalayas.[1] He was undefeated in battle and is considered one of history's most successful commanders.[2]