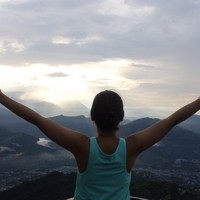 Genre:
Ballad
Mood:
Warm/Comforting
Theme:
Animation
Instruments:
[Groove] Turn On The Radio
[Groove] Back Streets
[Rhythm Theme] Dynamic Euro Synth
[Chord Voicing] Peaceful Grand Piano
[Arpeggio] Relaxing Acoustic Guitar 1
[Harmony Counter Melody] Dreamy Wood Wind Quartet
[Arpeggio] Distant Chorused Bell
[Arpeggio] Sophisticated Dark Bell
My take of Night Sky by VanZ. This is my first remix and please check out VanZ, all credit is to him/her really!

BTW sorry I couldn't think of a good name!