Excite Me created by vinx 6 years ago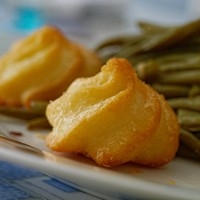 Remix
Genre:
R&B
Mood:
Passionate/Hot
Theme:
Other
Don't talk to me, just kiss me,kiss me all night
Forget that i'm not forever, that i'm not yours
Don't think about it, just do it.
Strip my body, distort my mind.
Don't love me, just excite me
Pervade me your smell
Don't fool me, just stay tonight.