DarkLilDevil's Music Box created by DarkLilDevil 6 years ago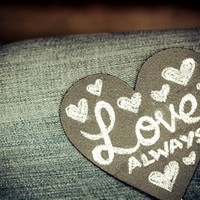 Genre:
Electronic/Techno
Mood:
Etc
Theme:
Other
Instruments:
[Arpeggio] Juicy Music Box
DarkLilDevil's Musicbox, the box that helps the very and only DarkLilDevil sleep.

I made this after seeing Daddy Discord's Screwball's music box. How sweet.. I'm into MLP. I ADMIT it. Ok?

I just used a bell to create this, and only 1 instrument. So it's not that good/special.
Other songs by DarkLilDevil
see all