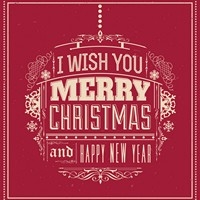 Remix
Genre:
Classical/New Age
Mood:
Warm/Comforting
Theme:
Other
Instruments:
[Counter Melody] Sad Clarinet
[Melody] Lonely Flute 1
[Percussive] Law Of Food Chain
[Simple Long Tone] Elec Bass
[Stroke] Cheerful Acoustic Guitar
[Fast Rhythm] Cheerful Acoustic Guitar 3
[Stroke] Urgent Acoustic Guitar
[Effect] Cleaner
[Sustained] Mild Modern E.P
[Fast Arpeggio] Pleasant Acoustic Guitar
[Cutting] Simple Elec Guitar 2
[Chord Harmony] Warm Soft Pad
[Counter Melody] Lonely Cello
Sooo here's another song and I thought I'd do something a bit different! I was listening to this song "your protector" by Fleet Foxes and I wondered if I could make something like it here on ms!! I attempted, and it took me a while to get it to sound right, OH and this also reminded me of Dancing Bear so I suppose you could call this a dedication to him; a great music shaker!(: Fleet Foxes are great btw waay better than any music I could ever make, but give them a listen, you might really like them too! lemme know what you think about my new song soo comment & favourite please!