EZ (Sun Bear Just got reel!!) created by shaja21 7 years ago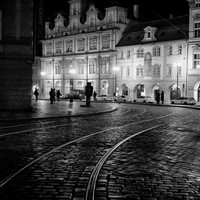 Genre:
Hiphop
Mood:
Light/Bright
Theme:
Other
Instruments:
[Bounce] Retro Dance
[Melody] funny Delayed Dark Reso Synth
[Arpeggiator] Sharp Hi Synth
[Complicated] Deep Moog Bass 3
[Bounce] Jump To The Beat!!
[Attack Rhythm] Grand Spiccato String
[Arpeggiator] Cheerful Euro Synth
[Effect] Metal Processing
[Rhythm] Sophisticated Muted Guitar
[Groove] Naughty Girl
IT was ez 4 da sunny bear!