brb Tubbing With Freinds created by mainoe 6 years ago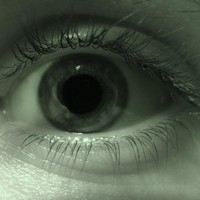 Remix
Genre:
Electronic/Techno
Mood:
Light/Bright
Theme:
Other
Instruments:
[Rhythm] Intense Dark Low Synth
[Rhythm Theme] Rough Filtered Lead
[Melody] Witty Rezo Lead
[Simple Long Tone] Tube Bass 2
[Bounce] Firewood Gatherer
[Rhythm] Doped Delayed Guitar
I've gotten lazier with the descriptions, haven't I?
Anyways, I'm back from a hiatus kinda. Hup!