The Honest Thing About Lies created by BrokenSolar 7 years ago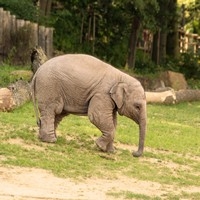 Genre:
Ballad
Mood:
Longing/Anticipating
Theme:
Other
Lies can be used to decieve and betray...

They can lead to hatred and pain...

But sometimes telling the truth only causes only hate and hurt...

Sometimes lying isn't all that bad...

In a way...

it's telling the truth...

And sometimes telling the truth is lying...

Honesty and Dishonesty are the same.

So use them wisely.