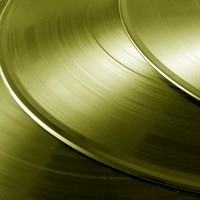 Remix
Genre:
Classical/New Age
Mood:
Alone/Lonely
Theme:
Movie
Instruments:
[Counter Melody] Gloomy High String
[Simple Short Tone] Finger Bass
This is something I originally made for school. But now that I listen to it... Imma make an extended remix later.

See, were making a movie in school and I needed to write 2 songs for it.