farewell saweny2012TT_TT created by brandonj1914 7 years ago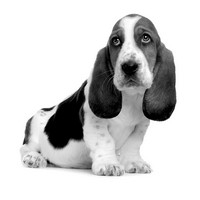 Remix
Genre:
Electronic/Techno
Mood:
Sad/Melancholic
Theme:
Animation
Instruments:
[Bounce] Smell Of City
[Normal Long Tone] Frequency Bass
[Arpeggio] Lyrical Harp
[Counter Melody] Dreary Soft Lead
[Sustained] Warm Voice Synth Pad
[Effect] Space Ship
[2x Fast] Feel Good!
[Rhythm Theme] Lonely High Synth Lead
[Chord Voicing] Dreary Piano
[Chord Voicing] Grand Organ
[Chord Harmony] Careful Soft Pad 1
[Chord Harmony] Cozy Old Pad
[Attack Rhythm] Desolate Voice Pad
[Chord Voicing] Fairy Tail-like Piano
I found it hard, to say goodbye to one of my best friends. One of the best shakers i know, "saweny2012!" She left, one of the top shakers left. Though it is hard too believe. It is the truth, I never thought this day would come. But its here, bigger than ever. Looking me in my face. The times come, hopefully she'll be renewed, the day she comes back will be the day are wounds are healed! She'll be back there's no doubt about that, and when she does we'll welcome her with open arms. Farewell saweny2012, till next time.