On the Seabed created by RokkuNeko 7 years ago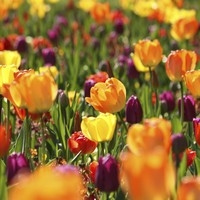 Remix
Genre:
Electronic/Techno
Mood:
Happy/Excited
Theme:
Other
Instruments:
[Rhythm] Sharp Euro Synth
[Rhythm] Sophisticated Acoustic Guitar
[Rhythm Theme] Rough Filtered Synth
[Complicated] Moog Bass 2
[Effect] Seabed Exploration
I seriously haven't posted anything on here in the longest time, but I am working on something so I might post that in the next few days. So I am working on using track effects and tones. I also have no clue what genre should go in.