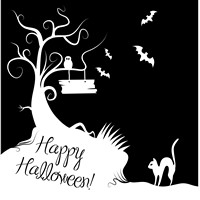 Remix
Genre:
Electronic/Techno
Mood:
Passionate/Hot
Theme:
Movie
Instruments:
[Effect] R U Ready?
[Normal Short Tone] Electric Bass 3
[Rhythm Theme] Decent Guitar Synth
[Rhythm Theme] Lonely High Synth Lead
[Rhythm] Intense Piano
[Rhythm] Tense Spiccato String 1
[Arpeggiator] Modern Delayed Moog Synth
[Arpeggiator] Ambiguous Soft Synth
A hot seductive look can tempt you. Dance to the beat as she watches you!