Whitney the Beautiful created by xenonenigma 7 years ago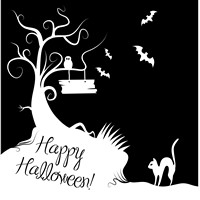 Remix
Genre:
Electronic/Techno
Mood:
Warm/Comforting
Theme:
Movie
Instruments:
[Bounce] Feel The Rhythm
[Complicated] Elec Bass 1
[Rhythm Arpeggiator] Urgent Low Synth
[Rhythm Arpeggiator] Tense Moog Synth
[Rhythm Theme] Lonely High Synth Lead
[Counter Melody] Grand Trumpet Ensemble
Let us look at this remarkable beauty with a nice dance song. R.I.P. Whitney Houston.