zoozoozoo created by tempest 7 years ago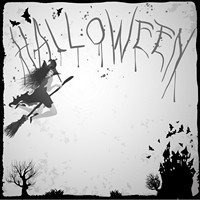 Genre:
Dance/Disco
Mood:
Happy/Excited
Theme:
Get Well
Instruments:
[2x Fast] Shoot A Mole
[2x Fast] Tennis
[Effect] Death Match
[2x Fast] Slugfest
[2x Fast] Hacking
[2x Fast] Submarine Exploration
[2x Fast] With Exiting Dance
[2x Fast] Fighting Trim
[2x Fast] Drop A Bomb
[2x Fast] Maze
sorry! I can't speak english well because I'm japanese.
I'm waiting for your comments!!!
but I hope an easy english!!!
My music has been optimized for listening with headphones!