Glam Rock 2(Glam Metal) created by DancingBear 7 years ago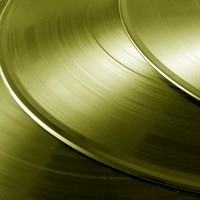 Genre:
Rock/Metal
Mood:
Dark/Heavy
Theme:
Other
Existing acts, some not usually considered central to the genre of Glam Rock, also adopted glam styles, including Rod Stewart, Elton John, Queen and, for a time, even the Rolling Stones. Punk rock, often seen as a reaction to the artifice of glam rock, but using some elements of the genre including makeup and involving covers versions of glam rock records, helped end the fashion for glam from about 1976.
Although glam rock went into a steep decline in popularity in the second half of the 1970s it was a direct influence on acts that rose to prominence later, including Kiss(on the picture) and American glam metal acts like Quiet Riot, W.A.S.P., Twisted Sister and Mötley Crüe.