Bird's Flight created by ellamusic 7 years ago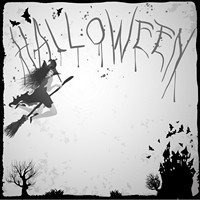 Remix
Genre:
R&B
Mood:
Warm/Comforting
Theme:
Other
Instruments:
[Bounce] Clap Your Hands!
[Simple Short Tone] Moog Bass 3
[Chord Voicing] Calm Modern E.P
[Chord Harmony] Peaceful Synth Pad
[Rhythm] Desolate Synth
[Melody] Languid Tremolo Guitar
[Chord Voicing] Beautiful Bell E.P
[Chord Voicing] Silky Modern E.P
Flying birds... Watching them to be free and one with the wind made me jelaous and slightly melanholic, wishing to be able to fly around like that too.
The warm air and the gentle wind that blew my hair and caressed my cheeks made me sigh and create something that reminded me of the harmony I heard.