All the King's Men created by Deathmint 7 years ago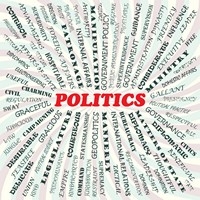 Genre:
Classical/New Age
Mood:
Light/Bright
Theme:
Movie
I got the usual mashing of genres going on, but I have the most classical elements (including movements). What started as a fun little idea turned into my first soundtrack-y song that actually tells a story of the King's men. Mood was selected by the overall feel of the song.

Starts out with confidence and it's one of my fave intros I've ever put together. These are tough dudes, they got things handled, and life is good.

2:08 -> Uh oh! Traitors and spies have revealed themselves and rallied a resistance. The instruments split off, representing the opposing sides. Horns and strings of the heroic King's men march toward the enemy, which is represented by electric guitars. Drums get faster and faster as the opposing forces race to a clash. Chaos breaks out.

5:41 -> Devastation and loss. Gradually, the King's men come to terms with their grief and emerge victorious.