Sunset at the Sea created by ellamusic 7 years ago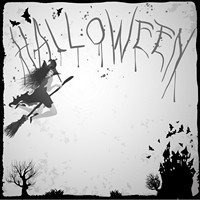 Remix
Genre:
R&B
Mood:
Longing/Anticipating
Theme:
Other
Instruments:
[Up Tempo] Complicated Line
[Normal Short Tone] Attack Moog Bass 2
[Fast Arpeggio] Serious Acoustic Guitar
[Arpeggio] Warm Acoustic Guitar
[Melody] Funny Soft Lead
[Melody] Rough Hard Lead
[Chord Voicing] Warm Acoustic Guitar
Summer will soon end.
It's my last day at the seaside and I decided to enjoy it as much as I can.
It was a warm day with a gentle breeze caressing my skin and making my hair dance on each side of my face.
I sighed while sitting on the soft sandy ground, feeling the warm sea water reaching for my feet, but never pouling them deeper.
I close my eyes and listen to the waves hiting few stones and birds flying above my head.
When I open my eyes I see the big golden sun finally setting, announcing the end of the day.
The blue colour of the sea nad the sky is mixed with the gold and orange of the sun, slowly disappearing behind the wide water.
The sun will go down.
The Summer ends for me now.
It was beautiful.