Shooting Star Shower created by ellamusic 8 years ago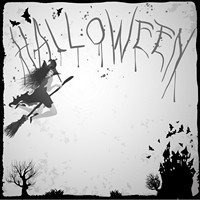 Remix
Genre:
Classical/New Age
Mood:
Light/Bright
Theme:
Other
Instruments:
[Chord Voicing] Relaxing String Piano
[Counter Melody] Graceful String
[Bounce] Good Start
[Normal Long Tone] Electric Bass 5
[Melody] Appealing Synth Lead
[Melody] Dim Soft Lead
[Melody] Cute Soft Lead
[Rhythm Arpeggiator] Enterprising Pad Synth
[Rhythm Theme] Exciting Hard Synth
[Sustained] Gloomy Electric Guitar
[Melody] Urgent Electric Guitar
[Melody] Splendid Electric Guitar
[Melody] Sophisticated Electric Guitar
[Rhythm] Strong Distortion Guitar
[Stroke] Urgent Acoustic Guitar
[Fast Arpeggio] Pleasant Acoustic Guitar
Night came and the first stars can be seen on the sky. The view takes ones breath away, but this is just the beginning.
There!
A shooting star!
Make a wish!
Oh! Another one!
And another!
There are thousands of shooting stars filling the sky with their light and beauty. The shooting star shower begins and the hearts of those who withnes it are beating fast and furious.
It's beautiful.